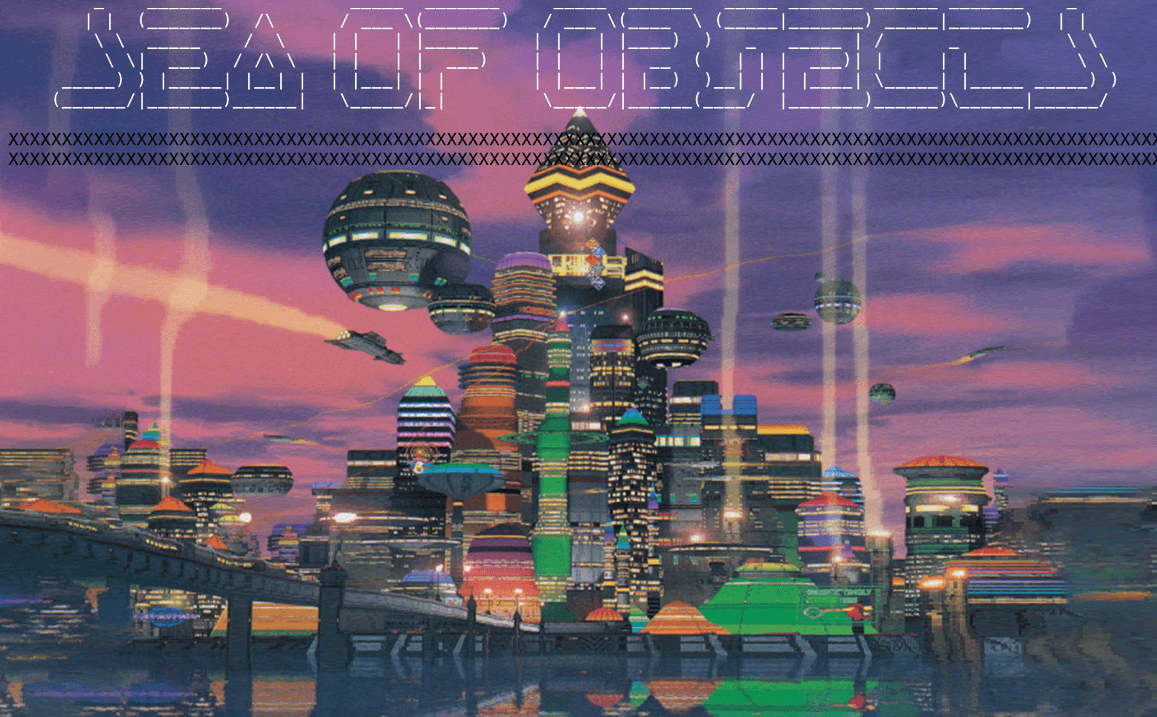 ---
Welcome to the GEMS Luxury Seasteading Utopia. Created as an instance of Evennia.
Ground was broken on this LSU by citizens Megan Anderson and Wiley Wiggins in February, Year One of the common era of reunification– under the purview of citizen Danny Snelson.
You can connect via telnet port 4000 or to the game directly from your browser using our online client.

For more info, take your time to peruse our extensive online documentation.
Should you have any questions, concerns, bug reports, or if you want to help out, don't hesitate to join the Evennia community to make your voice heard! Drop a mail to the mailing list or to come say hi in the developer chatroom.
If you find bugs, please report them to our Issue tracker.
---
Accounts
There's currently 1 connected out of a total of 41 accounts registered.
Of these, none were created this week, and none have connected within the last seven days.
Database Stats
41 accounts (+ 39 characters)
44 rooms (+ 118 exits)
177 other objects